10 Mistakes to Avoid While Buying a Term Policy: A Comprehensive Guide
Purchasing a term life insurance policy is an important decision that can provide financial protection for your loved ones in the event of your passing. However, it's crucial to navigate the process carefully to avoid common pitfalls. In this comprehensive guide, we will highlight the ten most critical mistakes to avoid when buying a term policy. By being aware of these pitfalls, you can make an informed decision and secure the right coverage for your needs.
Mistake: Underestimating Coverage Needs
Many individuals underestimate their coverage needs when buying a term policy. It's vital to assess your financial obligations, including outstanding debts, mortgage, future education costs, and income replacement, to determine the appropriate coverage amount. Failing to account for these factors may leave your loved ones financially vulnerable.
Mistake: Ignoring the Length of the Term
Choosing the term length is crucial when buying a term policy. It should align with your financial goals and obligations. Avoid selecting a term that is either too short, leaving you unprotected, or too long, resulting in unnecessary premium payments.
Mistake: Not Comparing Quotes from Multiple Insurers
Failing to shop around and compare quotes from multiple insurers is a common mistake. Each insurance company has its underwriting guidelines, pricing structures, and policy features. By obtaining quotes from different providers, you can find the best coverage at the most competitive rate.
Mistake: Not Disclosing Relevant Information
Honesty is paramount when applying for a term policy. Failing to disclose relevant information, such as pre-existing medical conditions or high-risk activities, can lead to claim denials or policy cancellations. Provide accurate and complete information during the application process to ensure the policy remains valid.
Mistake: Overlooking the Conversion Option
Some term policies offer a conversion option, allowing you to convert your term policy into a permanent policy without undergoing additional underwriting. Overlooking this option may result in missed opportunities for continued coverage as your needs evolve.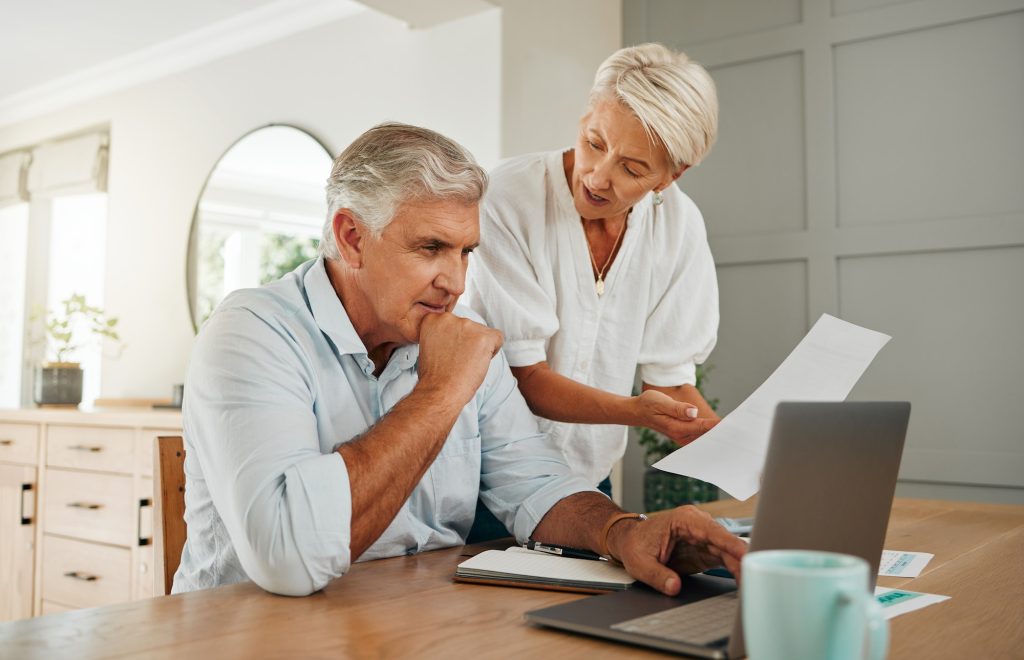 Mistake: Not Understanding Policy Exclusions
It's crucial to thoroughly read and understand the policy exclusions. Each term policy has specific conditions under which the insurer may deny a claim. Being aware of these exclusions can help you make informed decisions and seek alternative coverage if necessary.
Mistake: Focusing Solely on Price
While price is an important consideration, solely focusing on it can lead to inadequate coverage. Cheap premiums may be enticing, but they often come with limited benefits or restrictive terms. Strike a balance between affordability and comprehensive coverage to ensure your loved ones are adequately protected.
Mistake: Not Reviewing Policy Riders
Policy riders offer additional coverage options to enhance your term policy. Examples include critical illness riders, disability income riders, or accidental death riders. Carefully review and consider the value of these riders to determine if they align with your needs and budget.
Mistake: Assuming Employer-Provided Coverage is Sufficient
Relying solely on employer-provided coverage may be a mistake. Employer-provided policies are often limited in coverage amount and may terminate when you leave the company. Additionally, coverage gaps may arise during career transitions or periods of unemployment. Supplementing employer-provided coverage with an individual term policy ensures continuous protection.
Mistake: Not Seeking Professional Advice
Attempting to navigate the term policy buying process alone can be challenging. Seeking professional advice from an experienced insurance agent or broker can provide valuable insights and guidance. An insurance professional can help assess your needs, explain policy features, and tailor a solution that best fits your specific circumstances.
Conclusion:
Buying a term life insurance policy is a significant decision that requires careful consideration. By avoiding these ten common mistakes – underestimating coverage needs, ignoring the term length, not comparing quotes, not disclosing relevant information, overlooking the conversion option, not understanding policy exclusions, solely focusing on price, not reviewing policy riders, assuming employer-provided coverage is sufficient, and not seeking professional advice – you can navigate the process with confidence and secure the right coverage to protect your loved ones. Remember, an experienced insurance professional like myself is here to guide you through the process and help you make informed decisions to safeguard your financial future.